Don't want no Trabbu!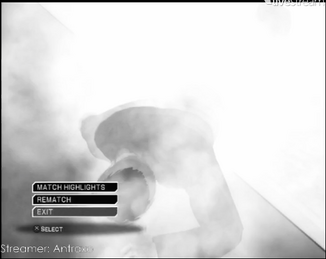 Jackie Chan has returned to /v/we on 27/02/2012 and is out to avoid Trabbu. Much to the disagreement of our beloved COE who promptly put him in a three way tornado match with the now batshit insane since woody's death Buzz Lightyear and known roid rager, Red Ranger.
Amazingly, Jackie secured victory, wishing to avoid trable, he cleverly used Red's roid rage and Buzz's insanity and let them wail on each other as he quickly grabbed the briefcase. He got into a rather nasty incident falling off the ladder right onto the ropes. With his Little Trabbumaker. It is unkown if Jackystill can reproduce.
His finisher has the nickname DING DONG TRABBU BANNU.

KILLED BY OUR COE
END OF LIFE
_______LIFE END HERE.
Left /v/we for a while, but is back with Ocelot's departure.
Before he joined /v/WE, he wrestled alongside Patrick Bateman in thier tag team called "Dabbu Trabbu"