"He's gonna review and then pin your ass..."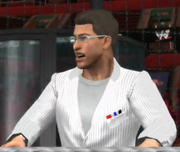 The Angry Video Game Nerd signed a contract for the /v/WE as of 13/02/2012.
Notable Achievements
Edit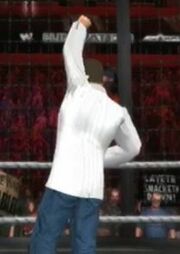 Layeth Smacketh Downth on 6 man FFA against PacUniverse, Dave, Cell, Kratos and Bowser.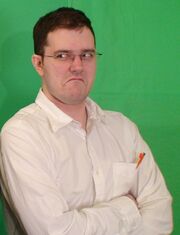 his battlecry, "AAAASSSSSSSSSSS", is intensely popular among fans. His loudest fans being known as AAAASSSSSSSSSSS-holes.
When AVGN eliminates an enemy, his fans yell that the game the victim originates from is AAAASSSSSSSSSSSS.
Eliminations on AVGN are called "Counter-Reviews".