The Juggernaut

YEAH IT'S THE JUGGERNAUT BIIIIITCH
/v/WE Character
Titles
The Juggernaut (Bitch)
Series
X-Men
Allies
Black Tom, Ketchup, Magneto
Enemies
"Charles"
The Juggernaut THE JUGGERNAUT BITCH is a villian of godlike physique that fights against the X-Men with his allies, known as Black Tom and Erik the Red Mustard Ketchup. With his immense strength and borderline-immunity to physical harm, he is a skilled fighter in nearly all forms of CQC. Upon hearing of a bald old man attending the tournament, he instantly jumped to the conclusion that Charles, his adoptive brother, was fighting in the tournament using his psychic abilities to achieve victory. He is going to every possible measure to attend and eventually face "Charles" in a battle to make him look like a pussy. Skelenegro so far is keeping him waiting on his request, much to the ire of The Juggernaut.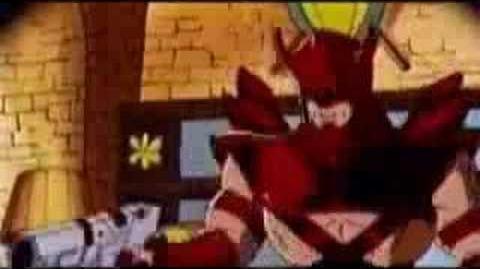 Theme Song
Edit